"IT'S IN YOUR HEART, NOT YOUR HEAD"

Riversong Music is an independent Australian record label which was established on the Central Coast of NSW in 2009. In 2022 the label relocated to its spiritual home in lutruwita (Tasmania). 
We value the crafting of quali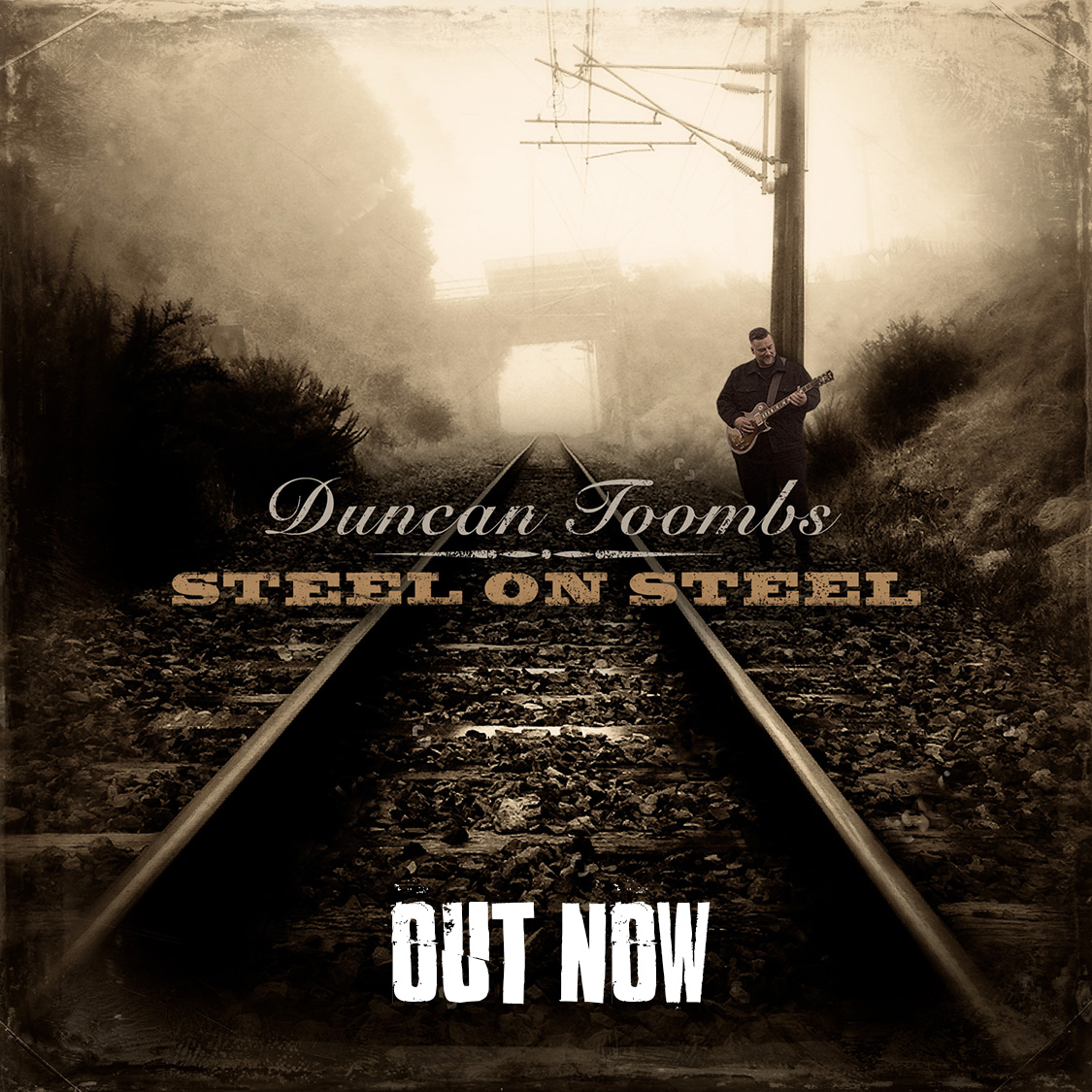 ty songs and have a deep respect for the artists that bring the songs to life. An example would be Duncan Toombs  'Steel on Steel' album which we co-produced with Duncan and Rod McCormack. The album debuted at NO#1 on the ARIA Country Music Charts in January 2023.
We are custodians of a private forest reserve and wildlife sanctuary in lutruwita and are passionate about protecting the wild places and caring for country. For over a decade we have produced a number of environmental art projects, music and film, to help people connect to country and to inform and inspire them to take action. 
A subscription option for this site will be available in Spring 2023. We are encouraging like minded nature and music lovers to come 'Down to the River' to enjoy exclusive content online and have access to select events on country. Proceeds from subscriptions will help support our conservation work on the reserve and help to ensure its ongoing preservation as a native flora and fauna sanctuary. If you would like to learn more please sign up to our mailing list.
Please explore our Artist's music and visual art here at Riversong Music, which has been crafted with respect, love and care. If anything catches your ear don't hesitate to visit the online store, make a purchase and support one or all of our original Australian artists. Thanks for taking the time!
Featuring the temperate rainforests of takayna, lutruwita (Tarkine, Tasmania) and Gadigal land (Sydney CBD), Rest in Peace is inspired by a deep connection with nature. Directed by Wendy McDougall, edited by Trudi Bird, song written by Scott Bird and performed by Men From Earth.
Riversong Music acknowledges the Palawa and Pakana (Tasmanian Aborigines) as the traditional custodians of the island lutruwita (Tasmania) and honours those old people, the Tasmanian Aboriginal community of today and their Elders. The environmental art projects 'Merging with takayna' and 'Rest in Peace', features ancient rain forests filmed on the lands of the Takayna people.