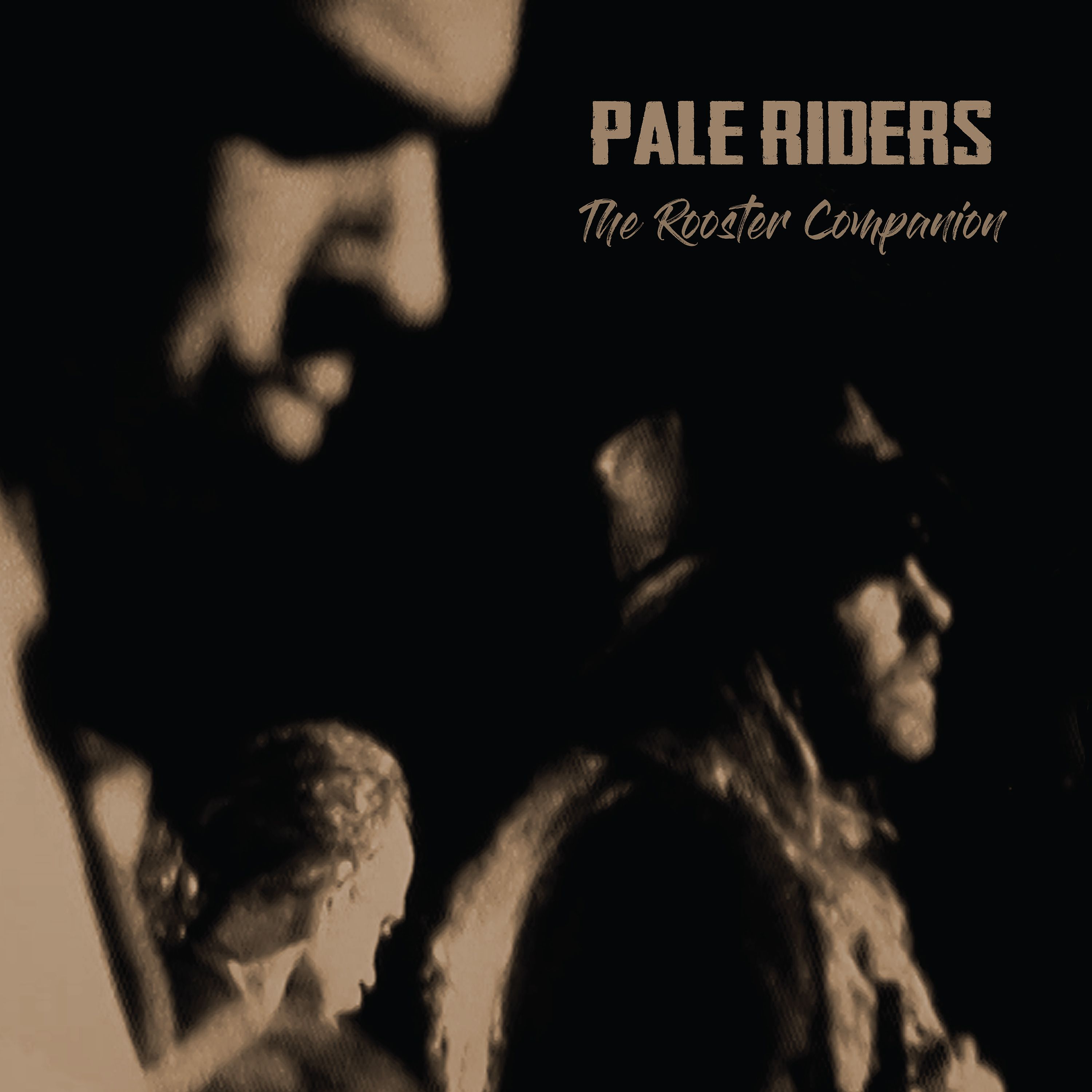 Early in 1994 Pale Riders went into Damien Gerard Studios with Dave Steel in the producer's chair and Russell Pilling riding shotgun at the desk and tape machine to track what would eventually become the self-titled album, also known as the 'Rooster' album. 
Our friends, Mark Collis (banjo), Chris E Thomas (vocals), John Brewster (rhythm guitar), Paul Burton (double bass) and Dave Steel (mandolin) also joined us in the studio. 
They recorded 17 songs which were eventually mixed at Eclipse studios with Randall Waller. Whilst mixing they also recorded Travellin' Jack, the album closer. 
This was an interesting period for the band. At the time of recording they were still in the 'Lighthouse to the Cross' phase of their sound but by the time they were able to raise the funds to complete and release the album they had moved into the acoustic-roots era of their development. As a result of this transition period, many of the tracks and first board mixes didn't make it onto the album because they were trying to project their new sound more faithfully. 
'The Rooster Companion' contains the 6 songs which didn't make the final cut plus an additional 3 songs from the original track listing with alternate mixes and added instrumentation. 
The guts were recorded live to tape, then the candy was flown in on the fly. They had an absolute hoot making these recordings which, at the time of writing these notes all happened just over a quarter of a century ago.
Available now at the Riversong Online Store as a digital download, which includes an exclusive lyric booklet.