RELEASED OCTOBER 2020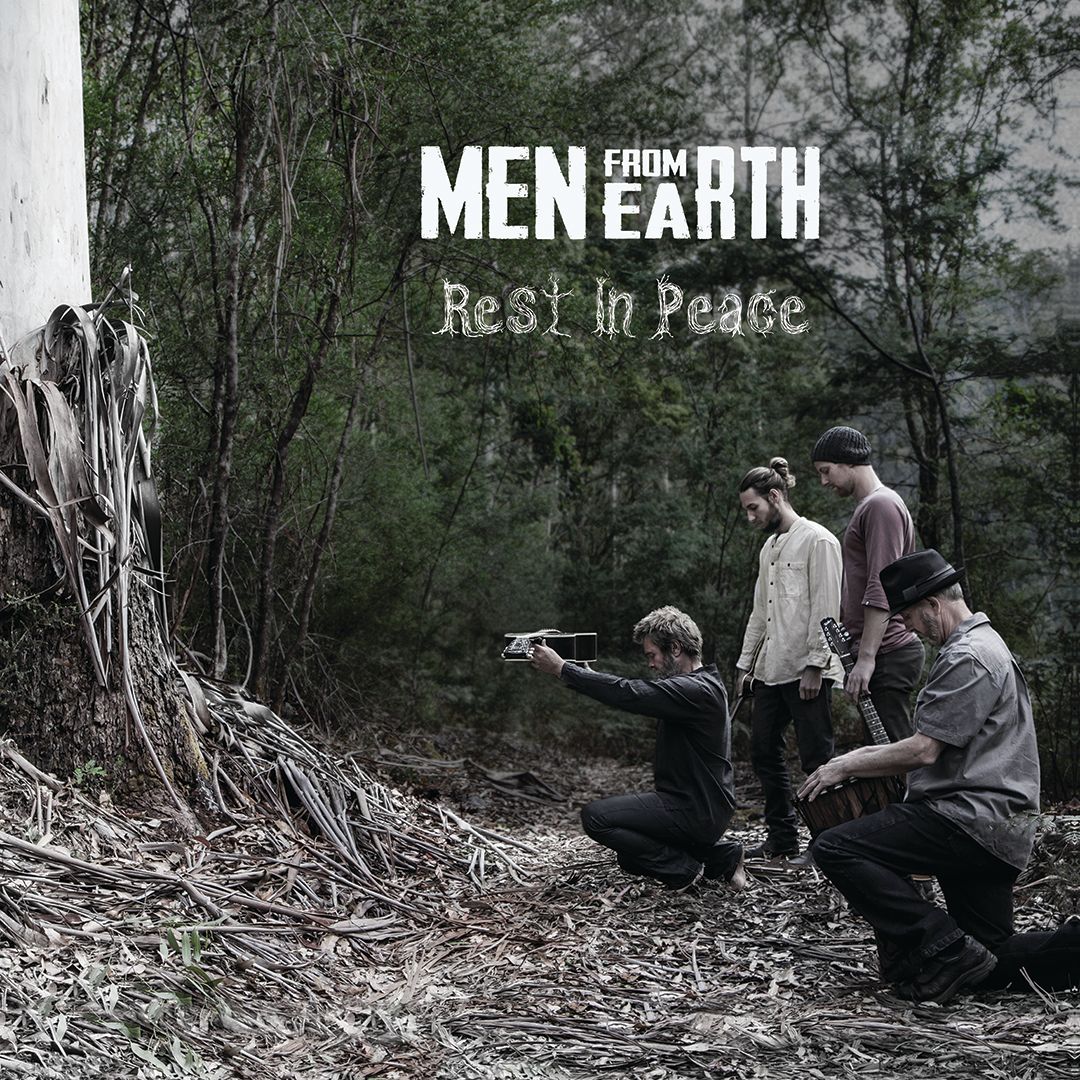 "Rest in Peace was written for the Men From Earth project. It started with a Bo Diddly groove and pretty much wrote itself from the git go." Scott Bird 
Rest in Peace was recorded live to tape at Alberts studio and Andrew Beck produced the song along with the 'Wildwood Echoes' album which was the last album to be recorded at the iconic Australian studio. 
The official Rest in Peace video features vision of Gadigal Land (Sydney CBD) which was captured by Wendy McDougall and includes brief appearances of band members and the cast Gavin Christensen, Georgia Martin and Amanda Jefferys. 
The lyric video for the a capella version features footage of Frankland River rainforests, takayna lutruwita (Tarkine, Tasmania) from one of Trudi Bird's environmental art contributions to Tarkine in Motion. 
Everything about this particular release was an absolute joy and when we lifted the acapella version out of the track it was undeniable that lyric and melody is the stuff that songs are made of. 
Visit the Men From Earth page to listen and watch or go to the store to purchase.