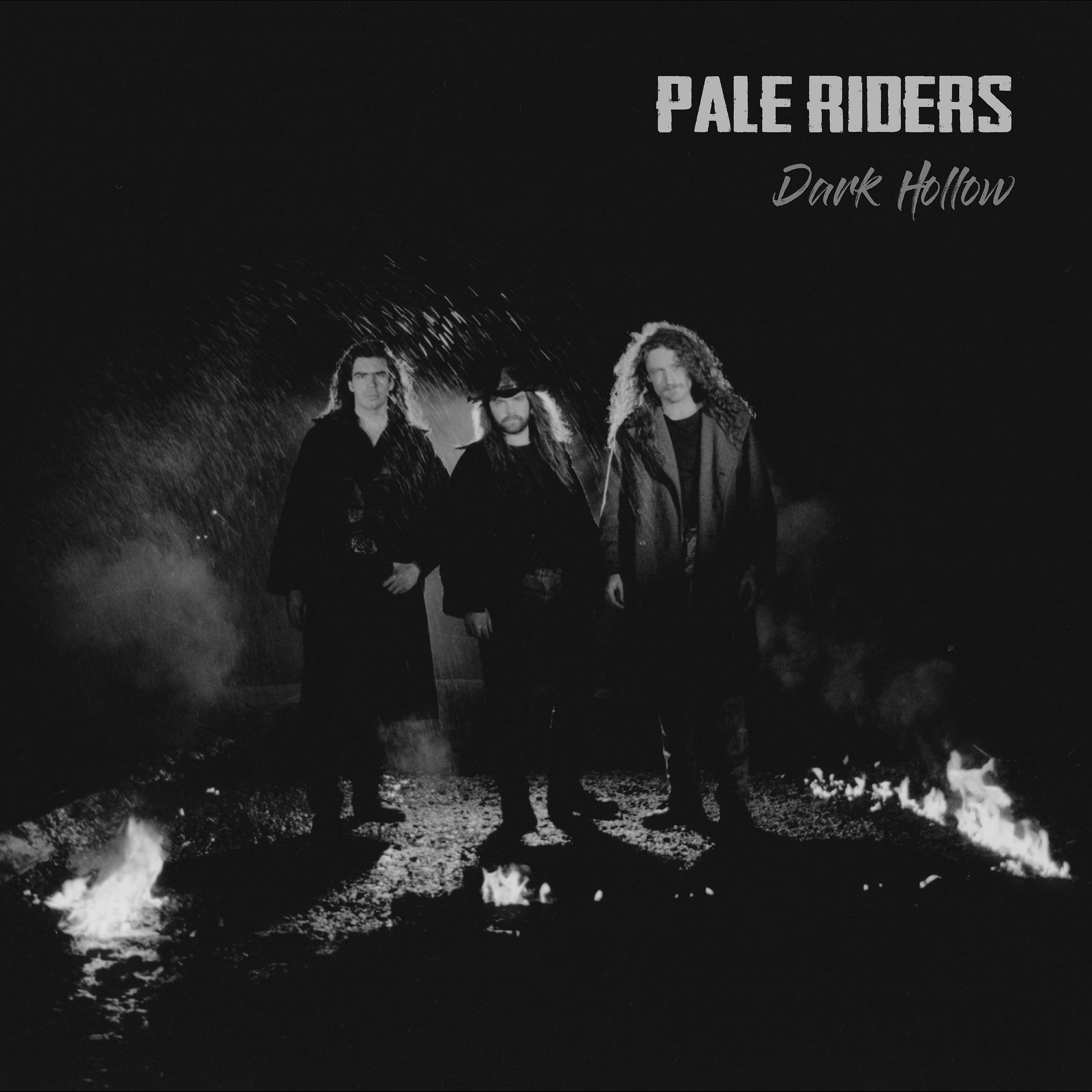 IT WAS THE BEGINNING OF THE NINETIES. IT WAS KING CROSS, INTENSE TOURING AND A ROAD THAT STRETCHED ON TO AN ENDLESS HORIZON!
Dark Hollow is a collection of songs Pale Riders recorded in the early nineties with Russell Pilling at the Damien Gerard Ultimo helm. 
The band were doing a lot of inner city shows and Kings Cross was like a second home. Pete Wells from Rose Tattoo eloquently called their songs and their sound 'Cowboy Rock' and who were they to argue with the great man himself. 
Visit the Pale Riders site to listen to their entire catalogue and the online store to purchase. There's also a private Facebook Group and you can stream Dark Hollow on Spotify and Apple Music.