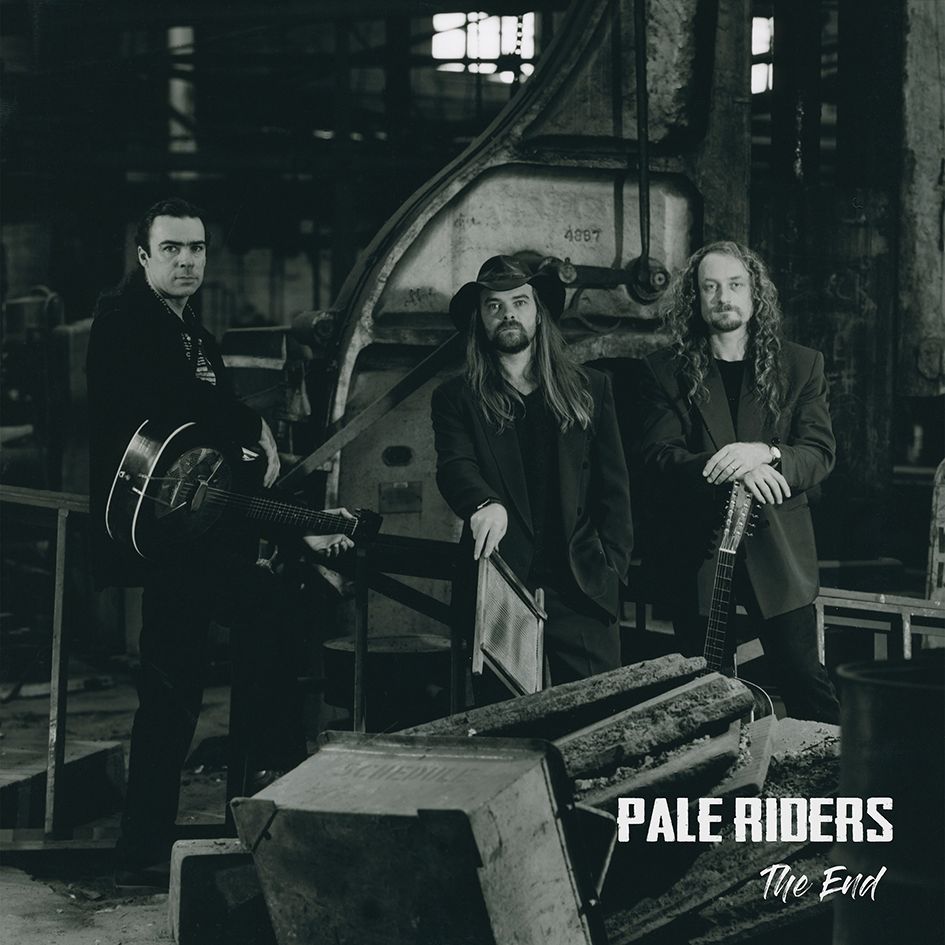 YOU NEVER QUITE KNOW WHEN THE END WILL COME BUT IT'S ALWAYS A SURPRISE!

"Well this was the end my friends. The last recordings of Pale Riders which were done in a shed at Manno's place when we was living in Woy Woy Bay, NSW in 2000. We were demoing material for the next studio recording, songs that I had written and that we had been working up live and ideas that we had been kicking around in rehearsal. Rough sketches and raw recordings which were engineered and mixed on a Roland 1680 by Manno in a shed. We didn't really appreciate it at the time but we had come full circle because our fist dabble at recording was under Manno's parents house in Penguin when we bounced back and forth between a couple of tape decks and added a new track on each bounce. It makes poetic sense in hindsight and is ultimately a fitting end to the recording career of a band of wild colonial boys from Tasmania. We started recording under Manno's house and we ended in Manno's shed. In 'The End' we come full circle." Scott Bird 
Visit the Pale Riders site to listen and watch or go to the store to purchase 'The End'.